With experts across a range of disciplines and experienced instructional design professionals on staff, we offer customizable training and curriculum development on every level.
We deliver courses online, via instructor, or using a blended learning approach in which students complete preparatory work online before attending classroom- and scenario-based instruction. This approach enables all trainees to acquire the same level of fundamental knowledge and reinforces skills learned.
Our training topics include:
Trace evidence
Fingerprint analysis
Crime scene investigation
Medicolegal death investigation
Site exploitation
Cellphone and digital evidence exploitation
Firearms examination
Technology transition to the field
DNA analysis
Forensic chemistry

Our courses can be brought to any location or held at our training facilities in Largo, Florida, or another FIU campus. Our facilities include multiple flexible training spaces and laboratory space. Class sizes of up to 30 students can be accommodated, and travel logistics can be managed completely for team training.
Host a Training
We'll bring the training to you! It's more affordable in groups, so why not work with other agencies in your area to host a course? Email us at workwithgfjc@fiu.edu to see how we can work together to bring training to your area. Hosting agency requirements:
Must agree to work with us to promote and coordinate registration to meet a minimum class size of 10 students. 
Provide an adequate training facility for the size of class desired, with movable chairs and tables
Provide additional space for scenarios and hands-on activities (if required)
Provide power and basic audio/visual equipment in the training room
Agree to receive and hold shipments of materials prior to the course, if needed
We provide:
All training materials, such as handbooks and hands-on materials
Instructor(s), travel and lodging
Access to online training and assessments, if required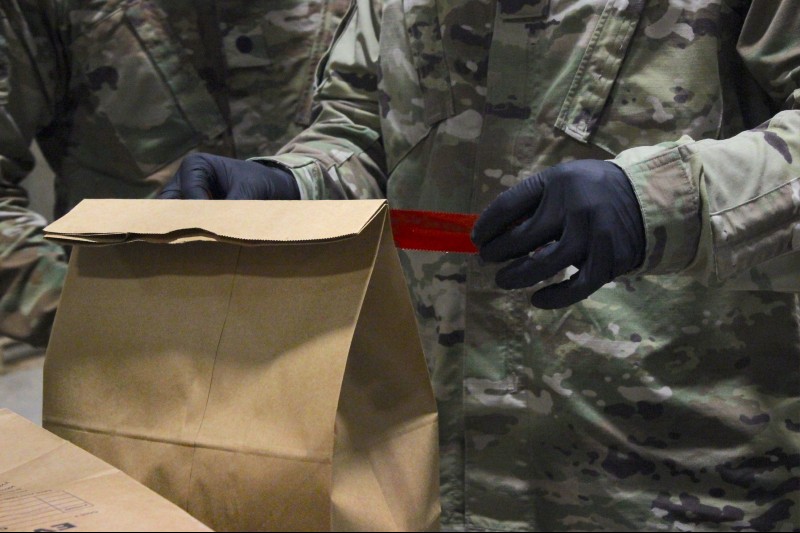 Online Courses
Our online courses can be used in combination with your in-house training program, or use our instructors to bring high-quality training to your whole team.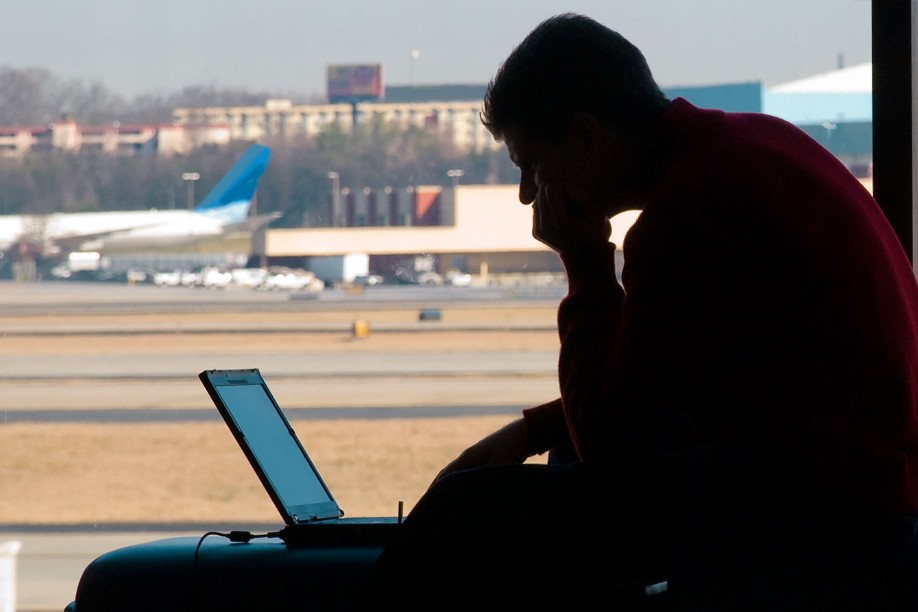 DNA Analyst Training Program
We offer the only updated, online DNA analyst course to prepare your laboratory team for casework. This high‐quality course includes the theoretical knowledge base for Forensic Biological Screening and DNA analyst training, originally developed by NFSTC for the National Institute of Justice in 2005, and updated in 2016. Students will have access to the most current, consistent knowledge base to get them up to speed quickly.
We have delivered online and instructor-led DNA training for many agencies, including the Arizona Department of Public Safety, Georgia Bureau of Investigation, Nebraska State Patrol, Washington State Patrol, Kentucky State Police, internationally via the U.S. Department of State, and others.
Group rates are available. Contact us at workwithgfjc@fiu.edu.
Note: a Certificate of Completion for any of our DNA Analyst online courses will be issued to only those students who participate within the oversight of a Laboratory Supervisor or Technical Leader. Independent, self-directed coursework cannot be graded.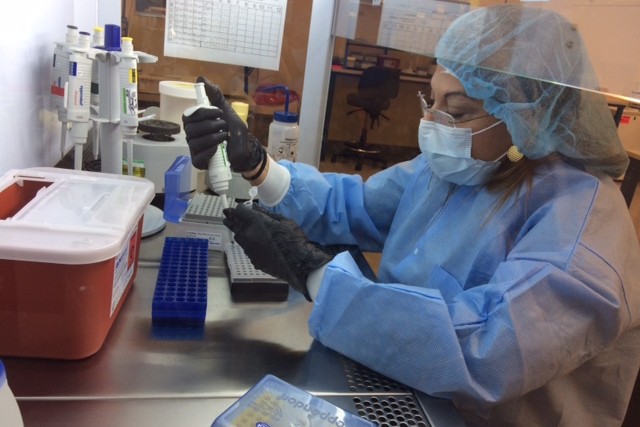 Introduction to Digital Forensics
Our Introduction to Digital Forensics is offered in partnership with FIU as a one-week online course for professionals with no university registration required.
For enrolled FIU students, EEL 4802 Introduction to Digital Forensic Engineering presents a introduction to digital forensics, methodologies, key technical concepts, and tools to perform examinations and media exploitation. It is designed with a strong emphasis on real-world applications of digital forensics. Prerequisite: EEL 4806 Ethical Hacking or instructor's permission.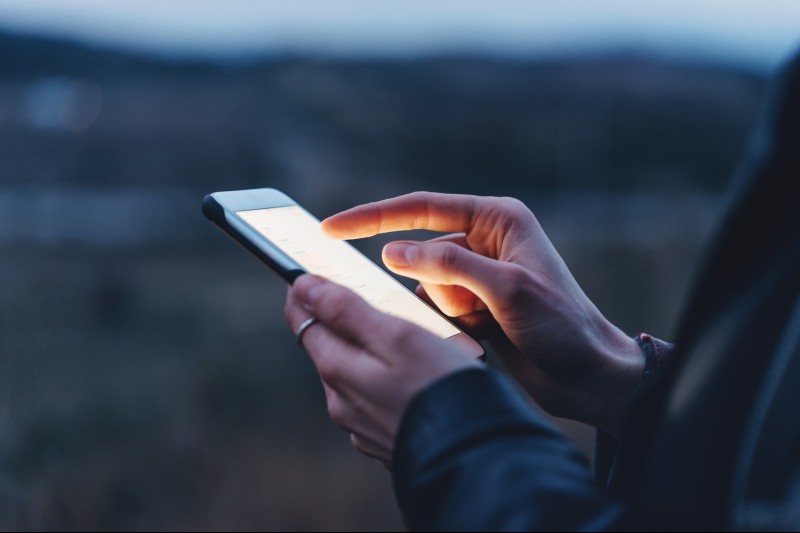 Site Exploitation Training
Exploitation and Expeditionary Analysis Center training teaches military teams to recognize the intelligence value of evidence and perform basic forensic analysis. Hands-on scenario practice increases proficiency and confidence. Kit procurement and integration is also available. Our facilities include customizable scenarios designed to immerse the trainee in realistic circumstances to maximize applied learning. Field equipment and integration, procurement and full training laboratories are also available.
This training is customizable and can be delivered on your team's schedule and via Mobile Training Teams to the location of your choice. For more information on site exploitation training and customization, contact us at workwithgfjc@fiu.edu.