Operation Pangolin
Researchers are embarking on a bold initiative to save the world's most trafficked wild mammal — the pangolin.
With core-funding support from the Paul G. Allen Family Foundation, Operation Pangolin launched in February 2023 in Cameroon and Gabon and is working closely with Nigerian stakeholders. Currently, little is known about pangolin natural history or ecology. Even less is known of their role in a significant criminal economy where trafficked pangolins and the illegal sale of their scales and meat often go undetected. They are among the least studied mammals in the world. Operation Pangolin is generating much-needed data to inform conservation strategies in Central Africa, with global implications for the illicit wildlife trade. The team hopes to soon expand their efforts into Asia, the only other continent with native pangolin populations. 
Stay tuned for more information and project updates.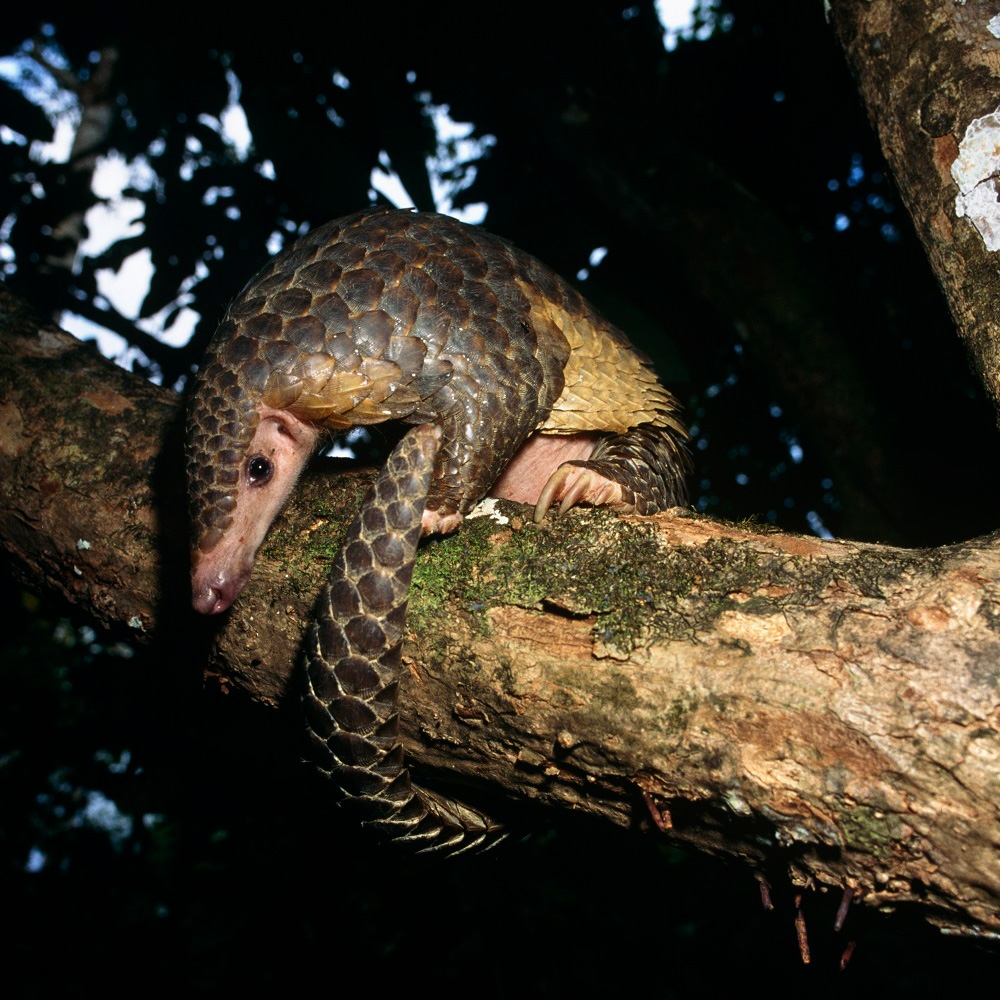 "Without urgent conservation action at a global scale, all eight species of pangolins face extinction. Operation Pangolin is a chance to alter the conservation landscape for pangolins and other wildlife threatened by illicit human behavior."

—Matthew H. Shirley, conservation ecologist at Florida International University, co-chair of the International Union for Conservation of Nature's (IUCN) Pangolin Specialist Group and lead researcher for Operation Pangolin